Dimension Tool & Machining Inc. is a boutique manufacturer. We can build anything from a single component to an entire machine; this flexibility allows us to service a wide spectrum of customers. Parts from Dimension Tool & Machining are on jet air planes, military transport trailers, custom motorcycles, 1000 HP dragsters, Naval vessels, and machines that make heart catheters.

Dimension Tool & Machining Inc. is forged from a unique blend of qualities. We have wedded old world craftsmanship to state of the art production methods. Our facility is small enough to remain agile, yet is robust enough to handle a wide range of applications. Our staff of highly experienced machinists embrace new technologies and methods. They are involved in every step of the manufacturing process in order to encourage a culture of free flowing ideas and continuous process improvement.  

If given the opportunity to aid you; we are confident you will be pleased with our customer service. Our full time engineer is ready to assist with your project from concept to completion.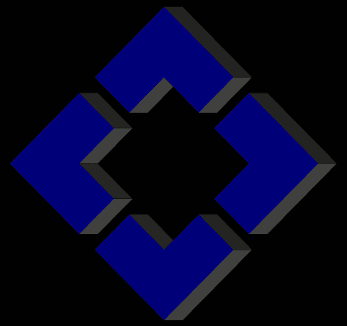 Email: dimensiontool@ameritech.net

950 Eastern Avenue

West Bend , WI 53095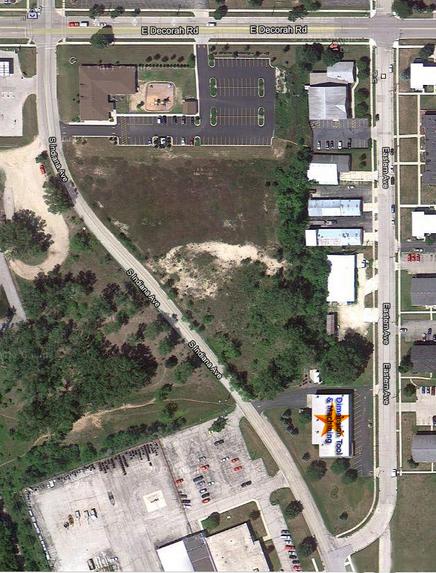 Click the map to get directions