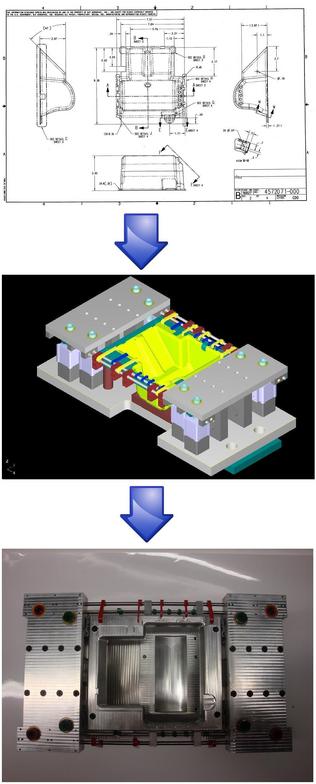 ​Dimension Tool & Machining Inc. can fixture your most difficult work holding applications. We have over 13 years of experience designing and building fixtures for thin parts, odd shaped parts, forgings, weldments, and castings.

Dimension Tool & Machining Inc. can build three and four axis fixtures utilizing manual,hydraulic, or pneumatic clamping. We can develop a completely automated system for you. 

Perhaps your work holding needs aren't as complex. We can assist with economical welding fixtures, assembly fixtures, glue pallets, drill jigs, and gang fixtures.  

Whatever your need, we can work from part or print to develop an economical solution to your manufacturing needs. 


Interested in learning more?