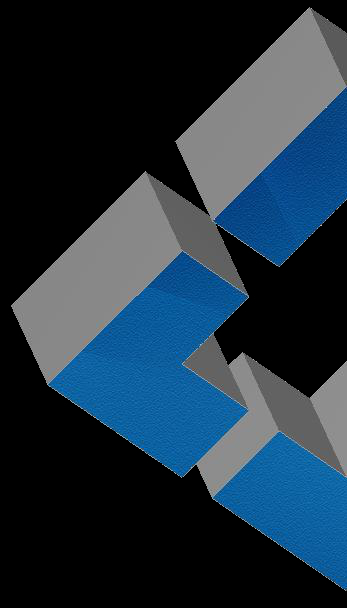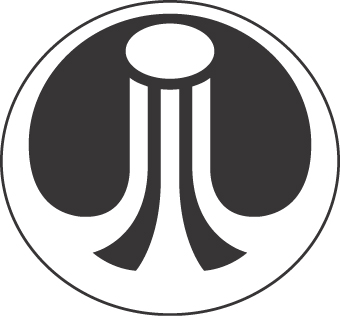 Dimension Tool & Machining Inc. is well versed in producing intricate parts, small lots of parts, duplication of discontinued parts, ornamental machining and engraving.

We can make your ideas a reality whether its producing an ornamental piece for your custom ride or a prototype for your company.  

Are you having trouble getting parts for "obsolete" machinery? We can help by creating a replacement that will function as well as, or better then the original.



Interested in learning more?

Some pictures provided by:

Prototyping

Whether its an entire machine or a single component we can help you develop a prototype. We have experience with hydraulics, pneumatics, mechanical systems and electrical systems. We can help ensure your machine is safe, rugged, and most importantly functional.  

Small Lot Machining

Need just a couple of parts? We are focused on quick set ups and delivery. We can work with you to help meet your budget and delivery requirements.

Ornamental Machining

Whether you need a distinctive emblem for your hot rod or a custom rim for your motorcycle Dimension Tool & Machining can help. Your imagination and your budget are the only limits on what Dimension Tool & Machining can do for you.

We can turn any art work into a custom machined part.

Replacement Parts

Customers can count on us to have their machines up and running quickly, and at a price that is often less than buying from an OEM. When a machine component is in need of replacement, and parts or prints are unavailable, our experience allows us to disassemble the machine and discern the components proper function. Our engineer will then develop a CAD drawing, and our machinists will fabricate a replacement.

Click on the pictures for a larger image.